Written by AndrewH
NetMarble has announced they're bringing their popular mobile RPG called Raven towards the Western markets. Ranked as Korea's #1 mobile RPG, Raven will be receiving a brand new reputation for its release right here in the West, and will certainly be known officially as Evilbane when it arrives.
This is part of NetMarble's intend to bring much more of their catalog of mobile games to the West, steadily increasing the company's worldwide audience given that they already have a lot of success in the East. Evilbane, for anyone unfamiliar with it, is definitely an Action-RPG with full 3D visuals, lots of fast-paced action, and lots of content as it has been around development for more than Three years.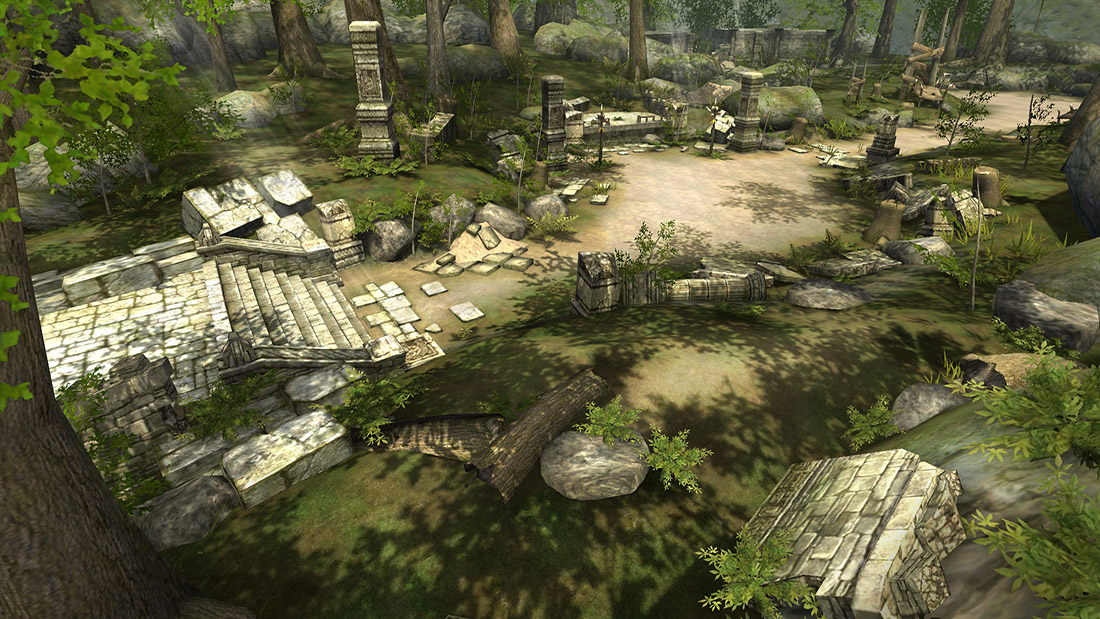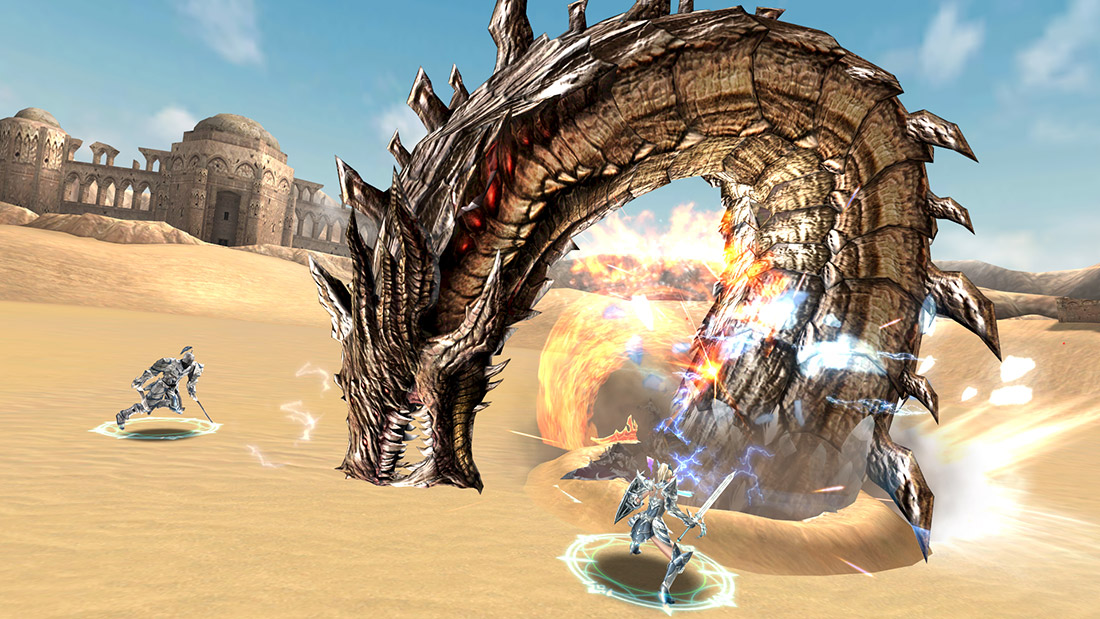 Players can get to select from one of three playable class/race combinations: A balanced Human, fast-attacking Elf assassin or Vango Berserker. From there players will have five different game modes to partake in. There is the epic Scenario mode, a 150-stage Adventure mode, Raid mode, 1v1 Arena mode and Guild multiplayer matches. Each race/class also provide thousands of armor, weapons, and items available to find and employ.
Raven launched in Korea back in March of the year and it has been in the #1 spot since a couple of days after its release. In Korea alone Raven already boasts some impressive numbers, with A million DAU (Daily Active Users) and 5 million downloads. NetMarble will publish the sport themselves, while their two studios (NetmarbleST and NetmarbleNeo) work on getting it ready for its release in the West.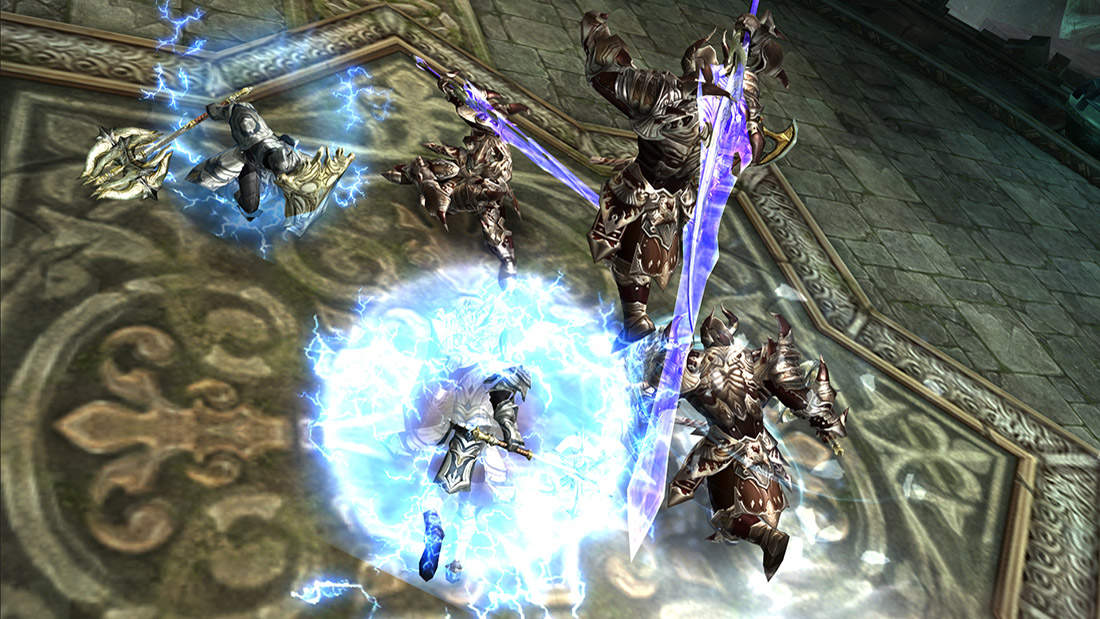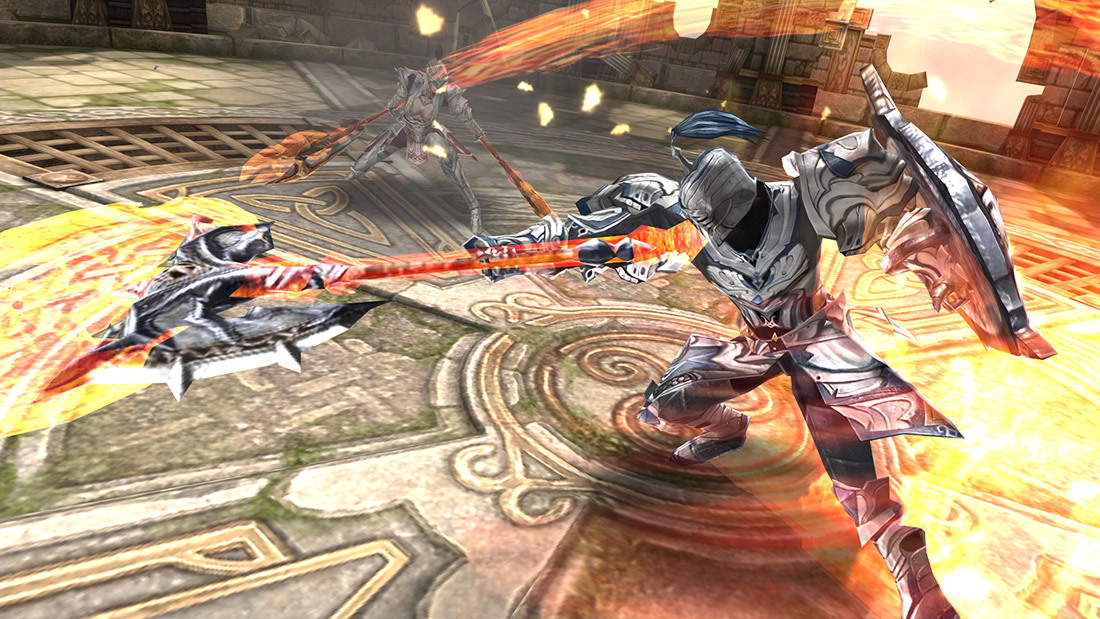 When Evilbane arrives for cellular devices in the western world, it will likely be free-to-play with optional IAPs available. Unfortunately there is no specific release date as of yet, that it will be arriving later this season. You should check out the game's official website for additional trailers and other visual goodies. As more facts are released, we will post an update.
Official Website: Evilbane