Written by AndrewH
The original Ski Safari game has been out for awhile now and it has done pretty well by itself, clocking in over 140 million downloads across all platforms in total. Which means there must be a lot of happy gamers out there to listen to that a sequel is coming to mobile devices in a few days.
Appropriately named Ski Safari 2, this sequel takes everything that made the initial game popular and fun and expands on all of it. However, there won't be just skiing in this sequel as Snowboarding is going to be making its appearance in Ski Safari 2. Now players may have the option as to whether they want to ski or make use of a snowboard. On top of that, there will be more than a dozen vehicles and animals that players can ride for speed boost or used together for even more craziness.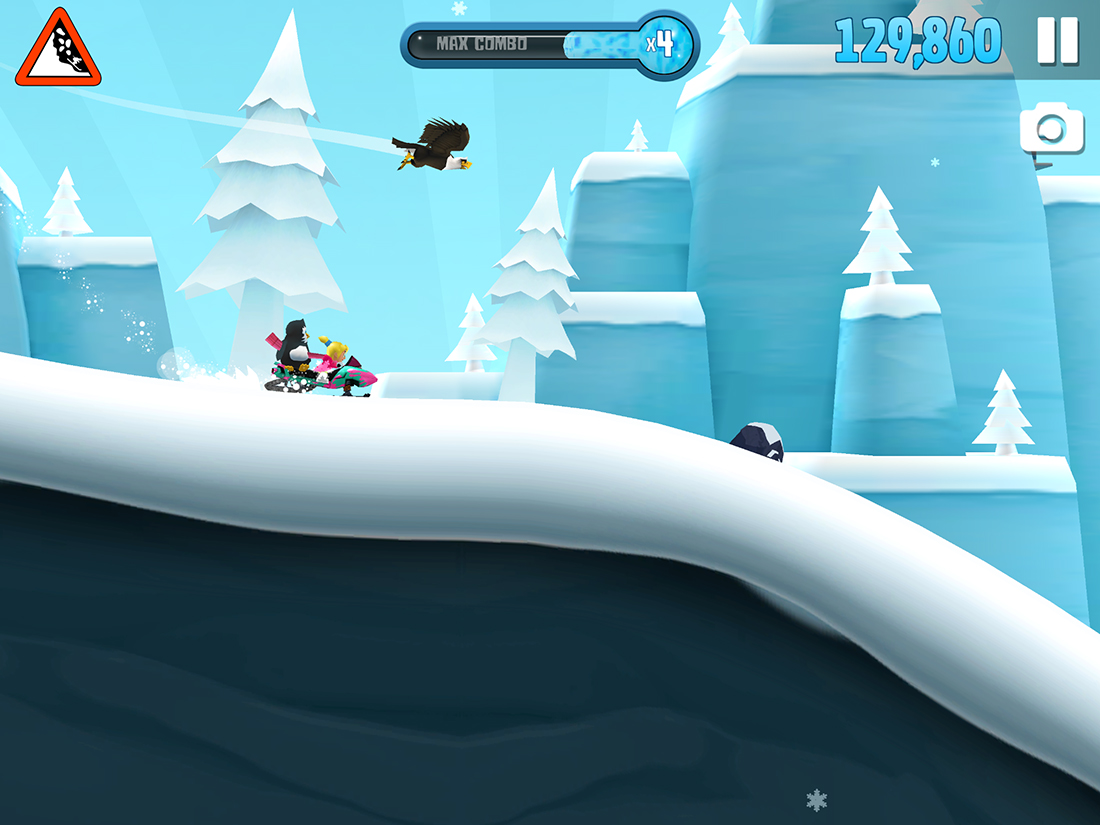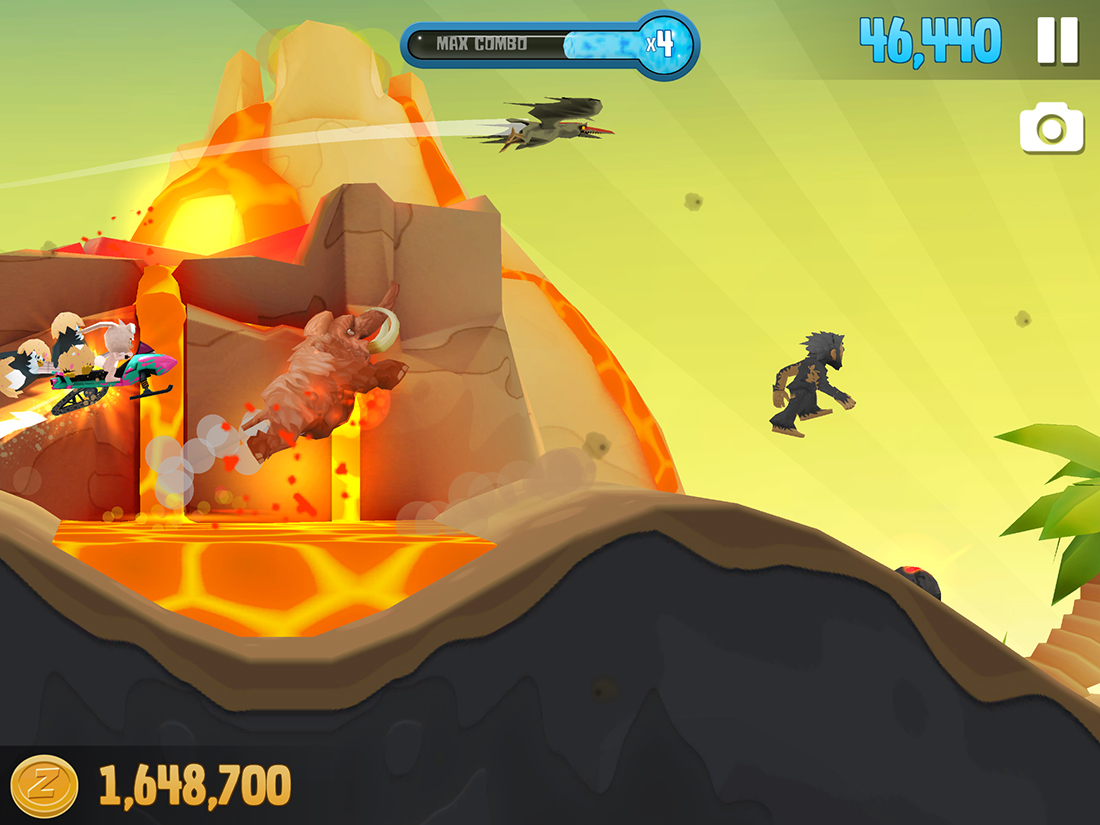 Other additions arriving this sequel include a new female protagonist named Evana (don't worry Sven remains too), over 130 new challenges and three different levels, each with their own natural disasters that players will need to avoid. You will see avalanches in Penguin Peaks, tornadoes at Twister Canyon and lava eruptions in Jurassic Lark. Should you prefer a break in the single-player content, Ski Safari 2 will also include new multiplayer modes as well.
The original game featured single tap controls to complete everything with. Ski Safari 2, however, has added swipe controls on top of the tap ones, allowing players to perform much more tricks while plummeting down a mountainside. Additionally, you will be trying to collect coins too while trying to survive. These may be used to buy new costumes, equipment, vehicles and power-ups in the shop.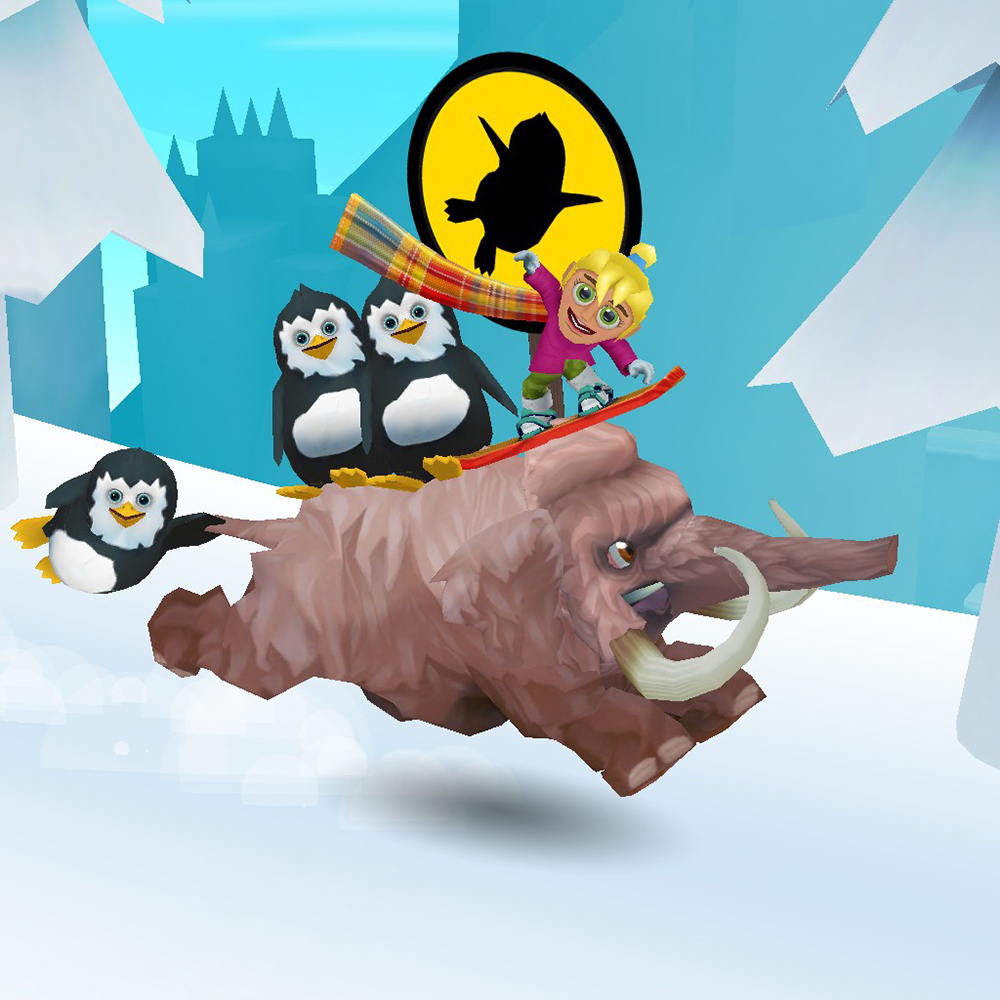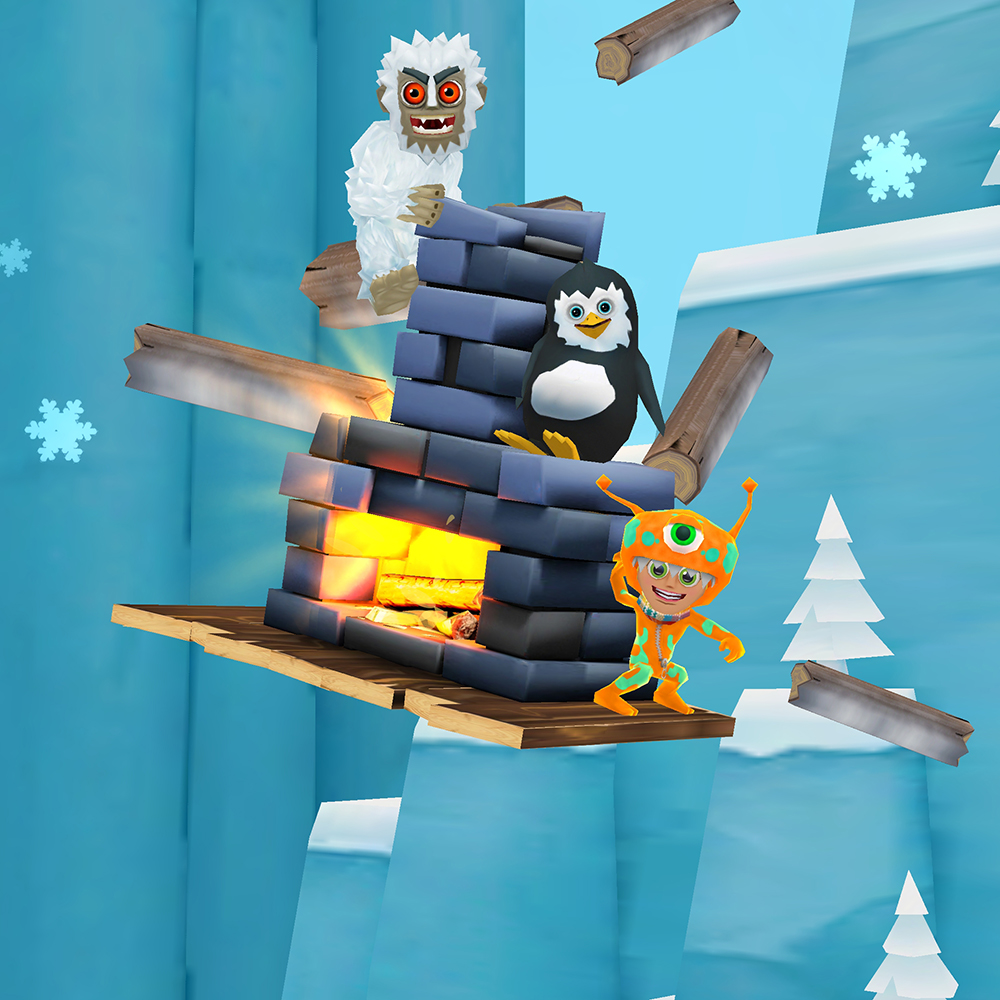 Ski Safari 2 is going to be arriving onto mobile devices on August 27th, 2015 and will also be available for $2.00. You will see optional IAPs too and people is going to be just for additional coins. However everything can be earned in-game from playing as well. In the meantime, you should check out the sport for action through the new gameplay preview trailer below.