Written by AndrewH
Telltale Games has confirmed today the discharge dates for the following episode for his or her Tales from the Borderlands series. The new episode, titled Escape Plan Bravo, is going to be heading to all platforms including Android in a few days. This is the same episode we reported on recently that'll be at the upcoming PAX Prime 2015 show where Telltale Games will be hosting a special 'Crowd Play' event for Episode 4.
We also have a synopsis of the storyline for everyone to look at, which gives an idea of what to expect story-wise with Episode 4.
In this penultimate episode of year, captured by Vallory and her goons, Rhys and Fiona have to continue the search for the Vault beacon – at gunpoint. The beacon is on the Hyperion moon base – Helios – while our heroes take presctiption Pandora… so there is the pesky cold void of death known as 'space' to overcome. Even with assistance from a well-recognized face, and with a worryingly helpful Handsome Jack hitching a ride in Rhys' head, getting on board the ominous 'H' normally takes every drop of guile, and quite possibly all the spunk you have.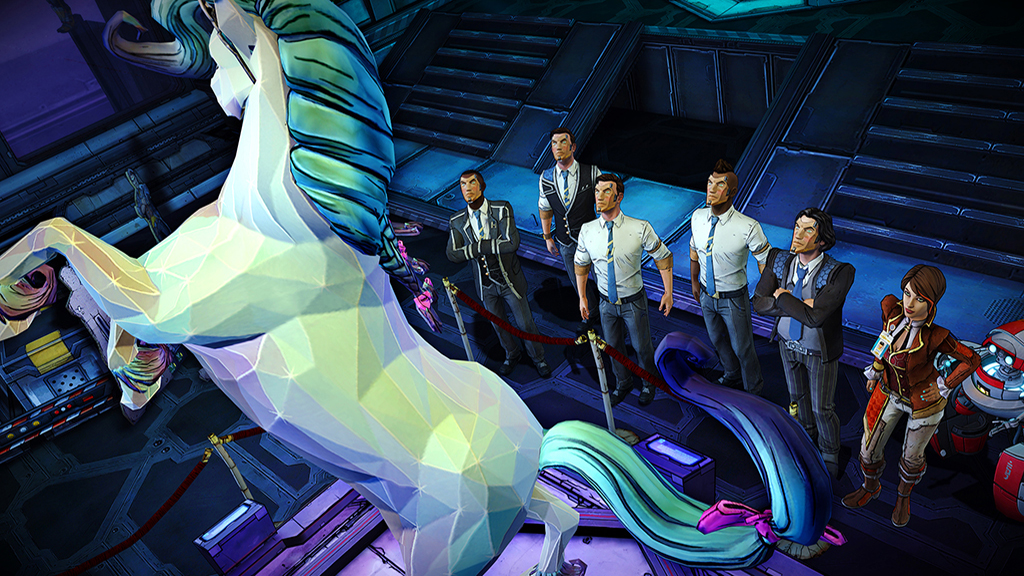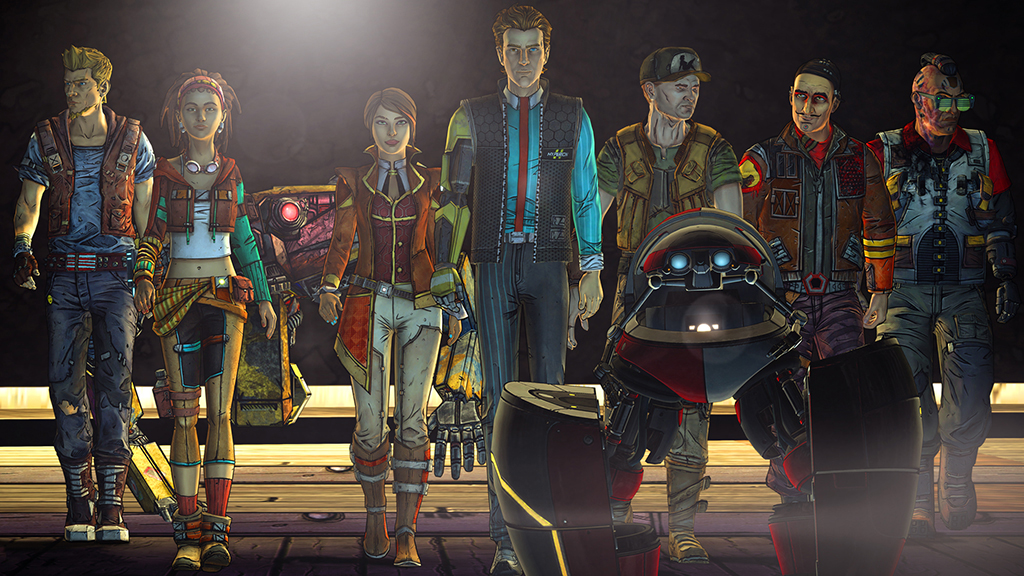 One very interesting item Telltale Games alluded to within their official blog post is the fact that sacrifices will be made in this episode. So apparently, plus they haven't mentioned what it is, you will see an impression choice to make. Basically it may sound like someone will die.
For those of you getting excited about this episode, Escape Plan Bravo will be available on Android next week on August 20th, 2015. More screenshot available below.
Website Referenced: Telltale Games